"We challenge the status quo and revolutionize
the way people connect with work."
"Work is a huge part of our lives and a good fit is critical for personal satisfaction and career success. I'm so excited about our incredible technology to match people and jobs that revolutionizes the way people connect with work."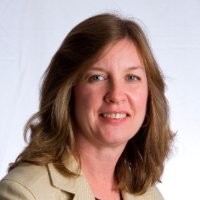 "Every day we see new insights emerging on how technology is going to completely change the world we know. The time is now to apply technology to improve how people find jobs and how employers find people. Lifestyles are changing, personal interests are changing, attitudes are changing – let's change the way we work."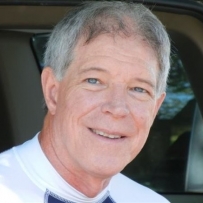 Courtney Claiborne | VP Strategic Partnerships
We use technology every day in innovative ways to make our lives easier and deliver what we need faster – whether it's music, TV shows, the news, or a ride to the airport. Why shouldn't we try to figure out how technology can help deliver talent and job opportunities faster and easier? I love being part of a company that is forward-thinking and not afraid to challenge the status quo. Just because it's how we've always done it doesn't mean it's how we're always supposed to do it!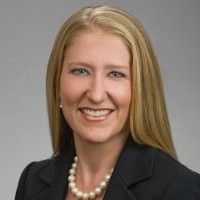 Julie Semler | VP Enterprise Sales
"Technology is introducing new ways to engage in everyday life. Genesys Talent applies technology in an exciting way by making it easier on both the candidate and the company to find each other. I'm excited to be part of Genesys Talent and to bring this innovative solution to the market."

Michael Roberts | VP Product Experience
"Whether you are looking for a job or trying to find a new employee for your team, you know how important it is to find the right match. Technology plays an essential role, but it cannot eliminate the human element completely. However, we can achieve machine-like efficiency by allowing technology to focus on repetition while humans focus on what matters most…connecting with each other."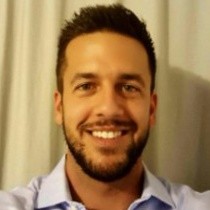 Martin Matula | VP Product Development
"Connecting people to rewarding work that fits their wants, needs, aspirations, and talents isn't a technology problem. However, AI, Natural Language Processing, and Machine Learning have greatly impacted our ability to solve very human problems with the aid of technology. I'm inspired by innovation that humanizes experiences that have become impersonal and robotic due to outdated processes and technology. Technology should enable humans to be more human, not less"